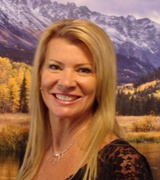 Kari Girard
970-729-0300
Kari@PonderosaRE.com
Offering 30 years of Real Estate experience with the following designations:
*2017 Commercial Sales Person of the Year
*Voted "Ouray Counties Best Realtor" 2013
*Voted "Ouray Counties Best Realtor" 2012
*2006 REALTOR of the Year
*2006 President of Montrose
*Member of The Association of REALTORS
*Graduate of The REALTOR Institute
*Seller Representative Specialist
*Risk Reduction Specialist

Having knowledge in residential, vacant land, farm/ranch and commercial real estate, I have the experience you can depend on. I will provide you with service beyond your expectations by looking out for your best interests in every aspect of your real estate transaction.

Ponderosa Real Estate The Source For Real Estate is your information source, always committed to integrity and a straight forward approach. Our clients come first, that is why we give a 110%. Please feel free to e-mail or call my office for any local buyers guide books, school information, maps or marketing plans for your property. We are committed to assisting you with your real estate needs by representing all types of agency listings. I will include Ponderosa's own quality properties, but not limit your knowledge of any possible properties that fit your needs. Contact our office and we can send you information to assist you with your investment in Southwest Colorado and surrounding properties, the gateway to your paradise dream home!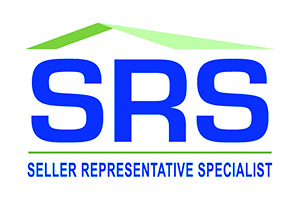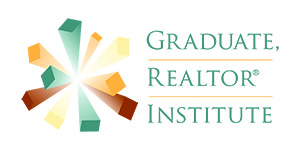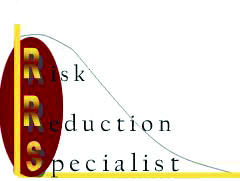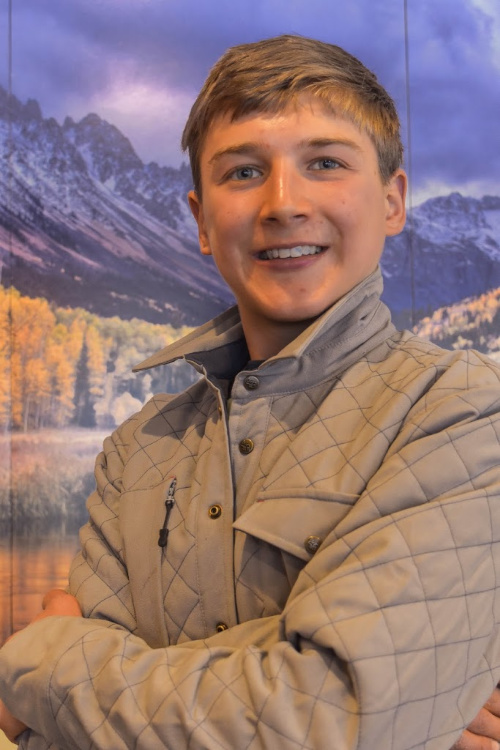 Chase Girard
970-729-2399
cgirard26@gmail.com
Ponderosa Real Estate is excited to welcome Chase Girard!! Chase is our newest real estate agent and he is ready for a great career as a REALTOR®. Chase has been living on the Western Slope for several years now, learning the area and the real estate industry at the same time. Chase's parents have each been in the industry for over 30 years and are excited and happy to share their expertise and knowledge with him.
Chase is a determined, motivated young man who finished his real estate classes in 6 months time, has now passed his test and with license in hand he is ready to work and help our customers with their property needs. He has actually been working in the industry for a couple of years – in a non-licensed capacity until now. He has been doing real estate photography (both ground and drone photos) as well as flyer design for Ponderosa Real Estate which has been an excellent addition to our company.
Chase enjoys his daily workouts, spending time outdoors in beautiful Western Colorado and working hard to get the job done. Ponderosa Real Estate is thrilled to have Chase as our new addition. Best of luck – you're going to be great!