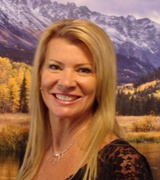 Kari Girard
970-729-0300
Kari@PonderosaRE.com

Ponderosa Real Estate The Source For Real Estate are experienced Real Estate Professionals in Western Colorado.
If you are looking to purchase a home or property, and choose us to represent you in your real estate transaction, we will work our hardest to find you exactly what you are looking for in the price range that works for you.
If you are looking to sell your home or property, we can help you market and sell your home in the least amount of time and for top market value.
Put our experience and dedication to work for you.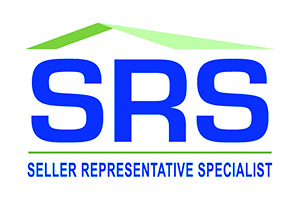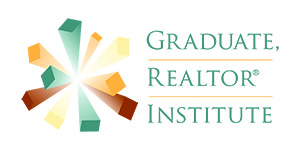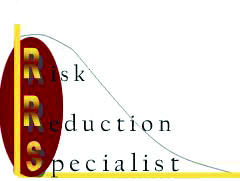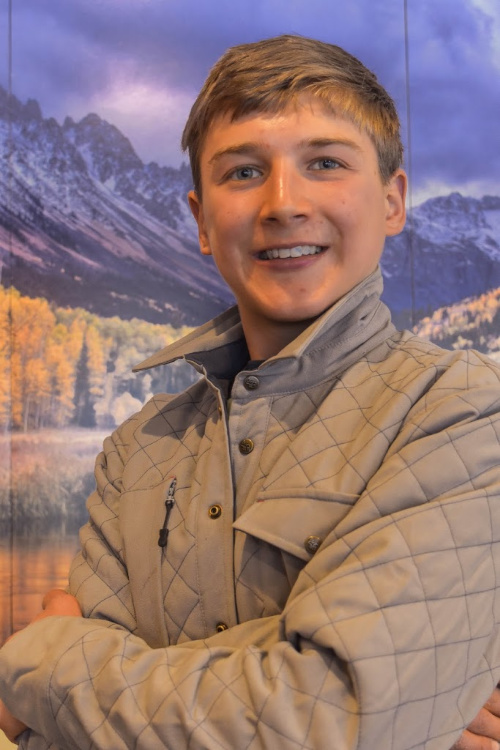 Chase Girard
970-729-2399
cgirard26@gmail.com
Ponderosa Real Estate is excited to welcome Chase Girard!! Chase is our newest real estate agent and he is ready for a great career as a REALTOR®. Chase has been living on the Western Slope for several years now, learning the area and the real estate industry at the same time. Chase's parents have each been in the industry for over 30 years and are excited and happy to share their expertise and knowledge with him.
Chase is a determined, motivated young man who finished his real estate classes in 6 months time, has now passed his test and with license in hand he is ready to work and help our customers with their property needs. He has actually been working in the industry for a couple of years – in a non-licensed capacity until now. He has been doing real estate photography (both ground and drone photos) as well as flyer design for Ponderosa Real Estate which has been an excellent addition to our company.
Chase enjoys his daily workouts, spending time outdoors in beautiful Western Colorado and working hard to get the job done. Ponderosa Real Estate is thrilled to have Chase as our new addition. Best of luck – you're going to be great!